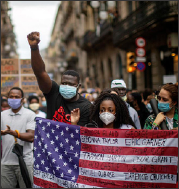 What does it mean to live well, to live a good or meaningful life?
Are the answers to this question timeless, or are they determined by our social location? What resources do the Western philosophical and Christian religious traditions offer in response to this question? And what considerations do these traditions neglect?
This course will be taught by Prof. Stephanie Thurston.