Religion and American Cinema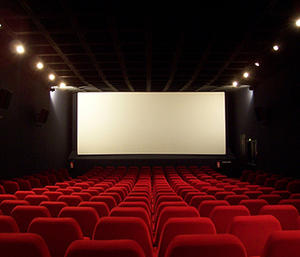 This course uses films from the 1940s-2010s to examine the changing religious dynamics of modern American society. It uses the conceptual tools of religious studies to describe Americans' changing relationships to cinema. The assigned films cover a range of genres and offer many interpretive possibilities. This is an online course designed for summer instruction. All meetings will take place online using Blackboard Elluminate.
Photo courtesy of Alexandre Chassignon.